" Love Well... Live Happy!"
Lovewell Lodge and Weddings
Pembroke, VA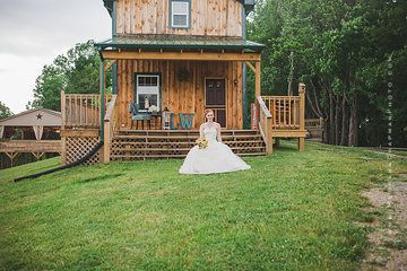 History of Lovewell
After searching for land for nearly a year in Giles County we stumbled on this unique piece located just minutes from our home on Rocky Hollow Road. We fell in love with the beauty and charm this property had, and the view was simply amazing.
After a lot of hard work, patients and faith we have created Lovewell Lodge and Weddings, a cozy haven for all to enjoy.

The name LoveWell is our two last names combined. Our Motto...
" Love Well, Live Happy!"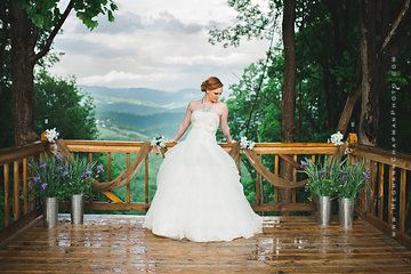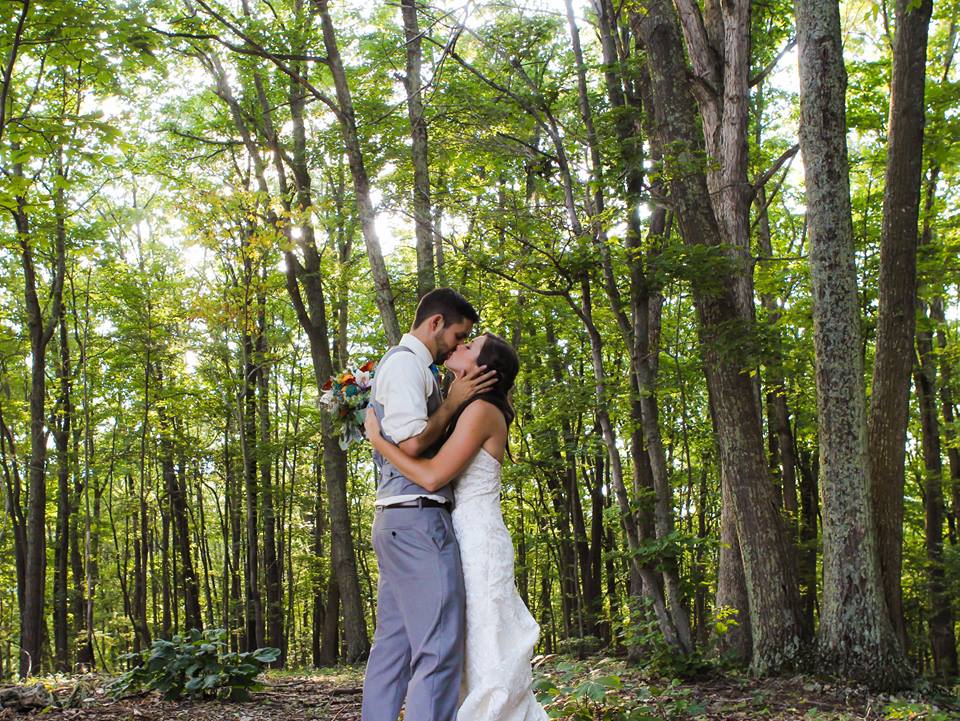 Photo by Keliegh Photography Liz McNeil
About Us
Lovewell Lodge is a new venue tucked away in Pembroke, VA the heart of the Appalachian Mountains. Conveniently located just minutes from the New River and the beautiful Cascade Waterfalls. Enjoy a scenic 20 minute drive to Blacksburg and Virginia Tech! 1 mile to the Palisades restaurant, and 3 miles from the Castle Rock Golf Course.
The breathtaking view and peaceful setting makes Lovewell the prefect venue for the rustic, mountain top wedding of your dreams.
We are booking for 2015 & 2016 Weddings!
www.lovewelllodgeandweddings@yahoo.com
,
Like & Share us on Facebook!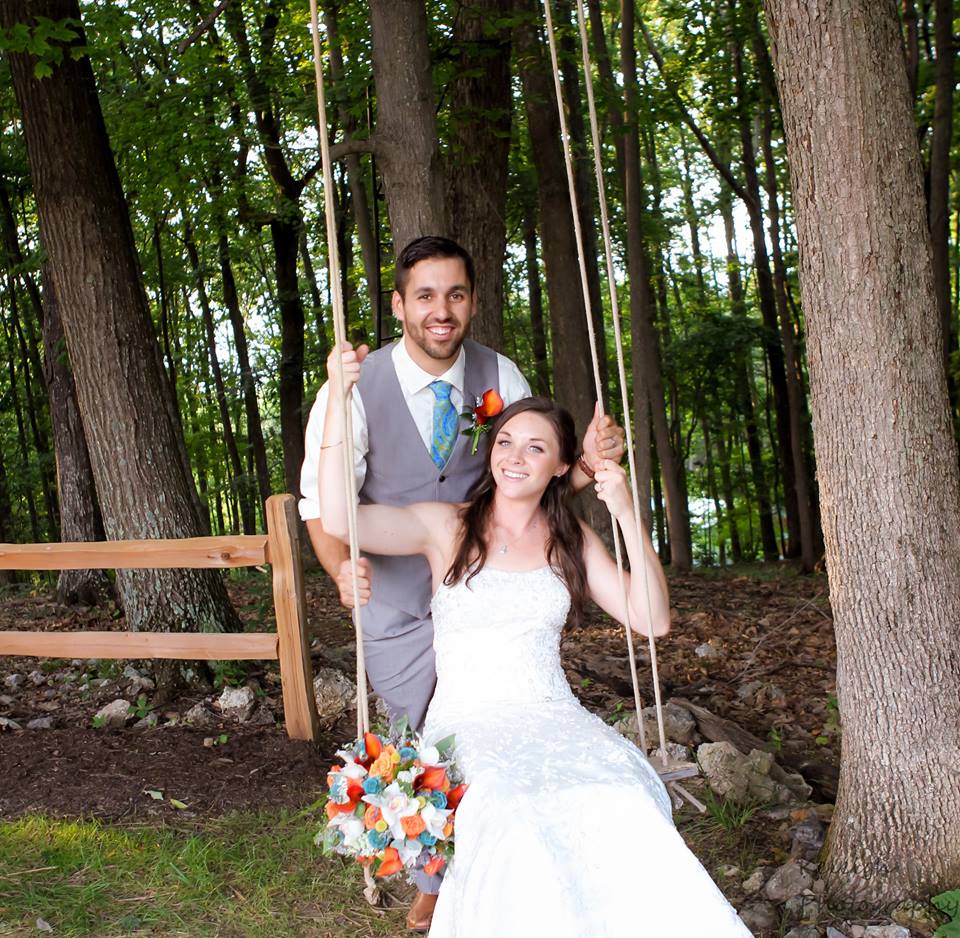 Photo by Keliegh Photography Liz McNeil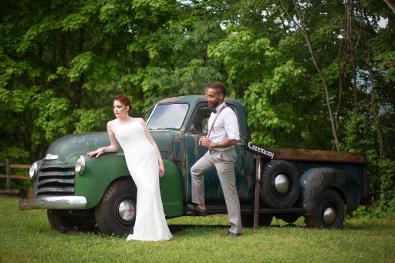 Above photo by Kristen H. Photography