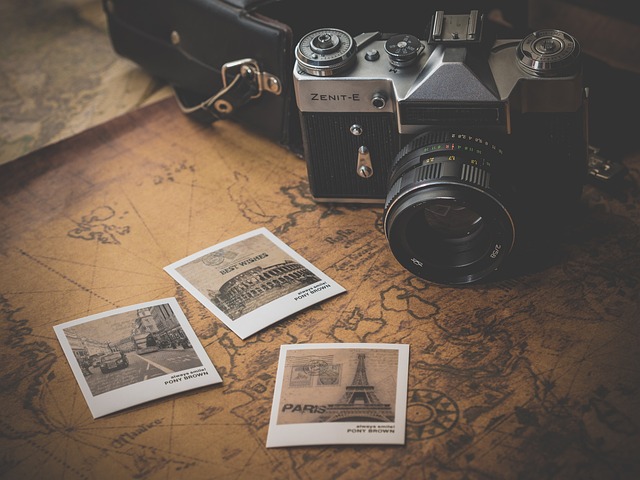 Welcome Photographers!

*As of November 11, 2023 we have blocked off our calendar so photo sessions can be booked. Please disregard the following, we are available Friday-Sunday's




We are excited to offer our property to you and your clients. Due to wedding season and Air Bnb rental you may rent out property late afternoon on Sundays and Monday- Thursday. You may book one month or less prior to your photo event date.

For availability and questions, please send us an email.

*These bookings may not be used for weddings, vowel renewals, or elopements.

Pricing:

Now $75.00 (regularly $100.00) an hour. Minimum two hours must be booked. Expires the end of December 2023.

Book 5 Hours for $300.00.

$150.00 an hour, two-hour maximum to add our 1967 VW bug for your photo's. Weather permitting and availability.




IMPORTANT INFORMATION


You as the photographer are responsible for your clients. All clients and guest that enter Lovewell Lodge and Weddings property enter at their own risk.

The client agrees they will not hold the owners of Lovewell Lodge and Weddings liable for any harm or injury sustained to any person or attendance.

You are responsible for any damage during your time booked on the property.

No nails, or tacks can be used to add back drops, signs or other photo props you want to use.

Respect all posted signs and boundaries at Lovewell Lodge and Weddings.

Please supervise children at all times.

No littering, including cigarette butts.

In case of multiple bookings of photographer's and their sessions, please arrive and depart on time.

Please respect the other photographer's before and after you.

If rescheduling is needed due to weather, emergency or sickness. We will work with you in doing so.




Thank you for considering us for your photo sessions. We welcome tags on social media.